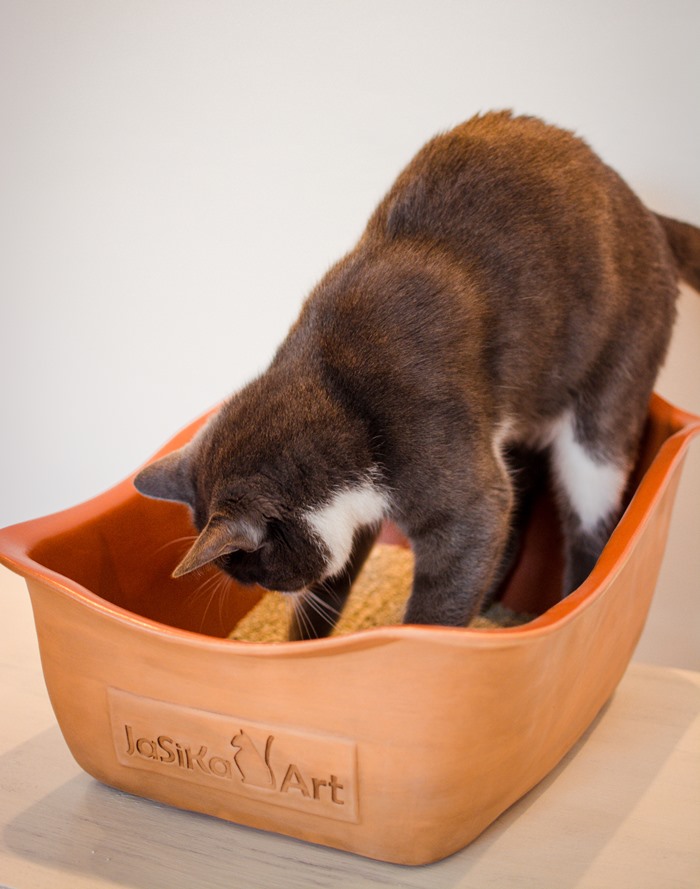 About the product
Design, hygiene and environmental friendliness
Our mission is to bring joy and contentment to the cat owners with our nature-friendly and easy to maintain product.
The ceramic litterbox is very long lasting, hygienic and environmentally friendly.
Innovational and handicraft design litterbox is not only practical but is also beautiful to look at and can be one of your home decor elements.
In addition to the design, every cat owner can choose a suitable colour for the litterbox, after their personal preference or the home interior. As an extra, You can order the litterbox with Your pet name or whatever text is wanted! More information and ordering>>
What our customers talk about us
We are satisfied with the cat toilet- both me and also the cat :). That is because of the easy cleaning, lovely design and long shelf life.

Sünne & Cash
Pagu & CO are really testing the new Estonian handicraft ceramic litterbox. The box looks good in the living room, cats seem to be happy and it is easy to clean it. Thank You!

Pagu&Co
OUR TEAM
Behind the company, JaSiKa Art, are three enterprising woman - Jana, Signe and Kaja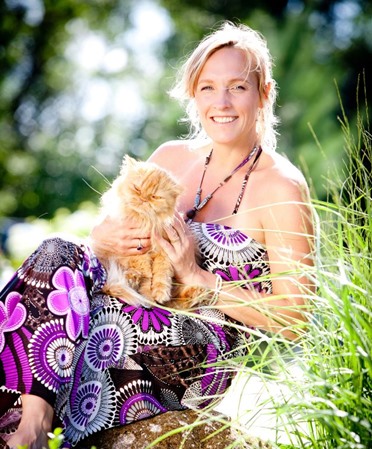 Kaja Tammsalu
Sales & design, product development
Keraamikal on Kaja elus eriline koht. Tema töötoad pakuvad juba mitmendat aastat keraamikasõpradele rõõmu. Sellest ajast paelub Kaja ka tootedisain, sest töötoas tuleb tihti kellegi kirjelduste järgi  valmistada ilus ja praktiline ese. Tel. +372 51 01348 Email: kaja@jasikaart.com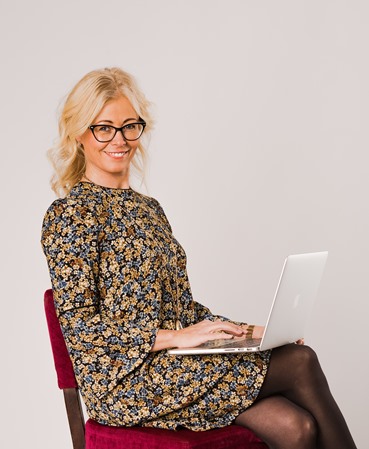 Signe Kuusalu
Sales & marketing
Rõõmsameelne ja sportlik Signe leiab igast situatsioonist oma terava huumorimeelega midagi positiivset. Sõbraliku ja vahetu suhtlejana vastutab Signe JaSiKa Art´i turunduse ja müügiga seotud tegevuste eest. Tel. +372 51 65779 Email: signe@jasikaart.com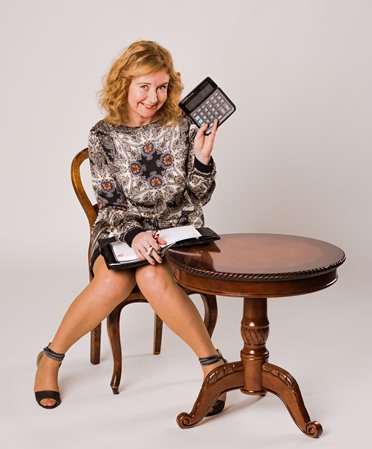 Jana Kimber
Sales & Finance
Jana ülesandeks on hoida firma tulud-kulud kontrolli all ehk hoolitseda selle eest, et kõik firma rahaasjad oleks korras , samas on ta sisemiselt lapsemeelne, kes armastab nalja visata ja krutskeid teha. Tel. +372 53 062949 Email: jana@jasikaart.com

Kasside ilusalong (Sõpruse pst. 209, Tallinn)

SNOB Cat & Dog ( Suur-Karja 21, Tallinn)